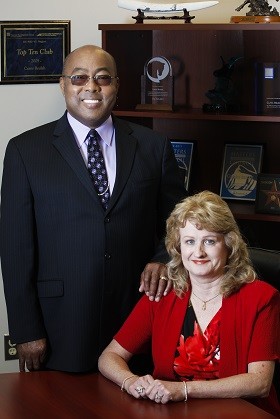 Welcome!
Diamond Financial Group is an independent financial services and consulting firm. As an independent firm, we offer objective strategies that do not involve the sale of any proprietary products. Our clients include small and mid-sized businesses, high net worth individuals, their families and associated business interests.
We are unique in our personal approach and in the collaborative relationship that we form with each of our clients. Together with our clients we establish individual priorities, develop an appropriate plan of action, and implement a customized, tax-efficient investment strategy designed to work toward achieving desired results.
Our mission is to help our clients realize their financial goals while minimizing their exposure to unnecessary risk. We also implement advanced technology to help our clients monitor their entire financial picture in one place to track your investment accounts, 401(k), real estate, life insurance policies, collectibles and more, all with the most advanced technology available in the financial services industry.
We welcome the opportunity to introduce our unique formula for fiscal mangement into your financial future. Toward that end, we invite you to call us or stop by our offices at any time. We look forward to meeting you.
Sincerely,
Diamond Financial Group
Quality. Clarity. Service.